Complete
Trucking Service

Speedy
Deliveries

Reliable
Service

---
Reefer

Transporting temperature and time sensitive truckloads with specific requirements is a challenging task. Imperial Transport LTD executes these requirements with state of the art equipment, information technology, and quality Driving Associates.

Dry Van

Dry van trucking is the standard long-distance trucking method. Throughout the shipping process, our dry vans will keep your freight safe from rain, wind, moisture, heat, and other poor conditions. The fully enclosed and protected environment makes dry van shipping ideal for transporting finished goods. This includes palletized flooring, office furniture, rugs, electrical equipment, and other weather-sensitive materials.

Flat Deck Transportation

We understand that each flatbed shipment is unique and our in-house experts will make sure to ask the right questions to ensure we know exactly what is required to move your load safely, legally, on-time, and at a great rate.

---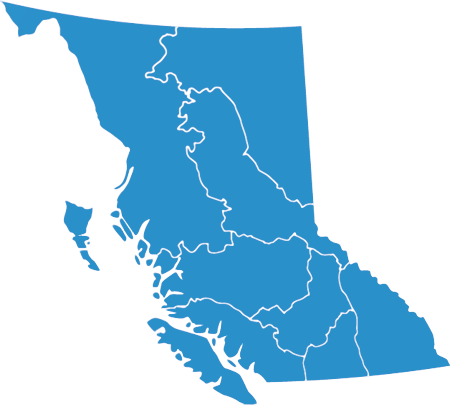 Where and when we work
Based out of the Lower mainland serving all points within the beautiful province of British Columbia and beyond
Mon - Fri 8:00am - 6:00pm